Corporate Dinner
The corporate dinner is an opportunity for TBP members to meet with recruiters from industry sponsors.
Event Details
Corporate Dinner Spring 2018
Date: TBA
Time: TBA
Location: TBA
Sponsors: Please RSVP by TBA.
Students: Will be updated soon!
Catering services to be announced.
Cost: $5 for active members, $10 for inactive members and candidates, and $15 for non-members. Payments can be made during office hours or at the entrance to the corporate dinner.
Members: Send a PDF of your resume to adriaik14@ufl.edu prior to the dinner by TBA to be included on a DVD provided to recruiters.
Attendees will rotate between all corporate sponsors throughout the dinner for increased exposure.
2016 Corporate Sponsors
Gold Sponsors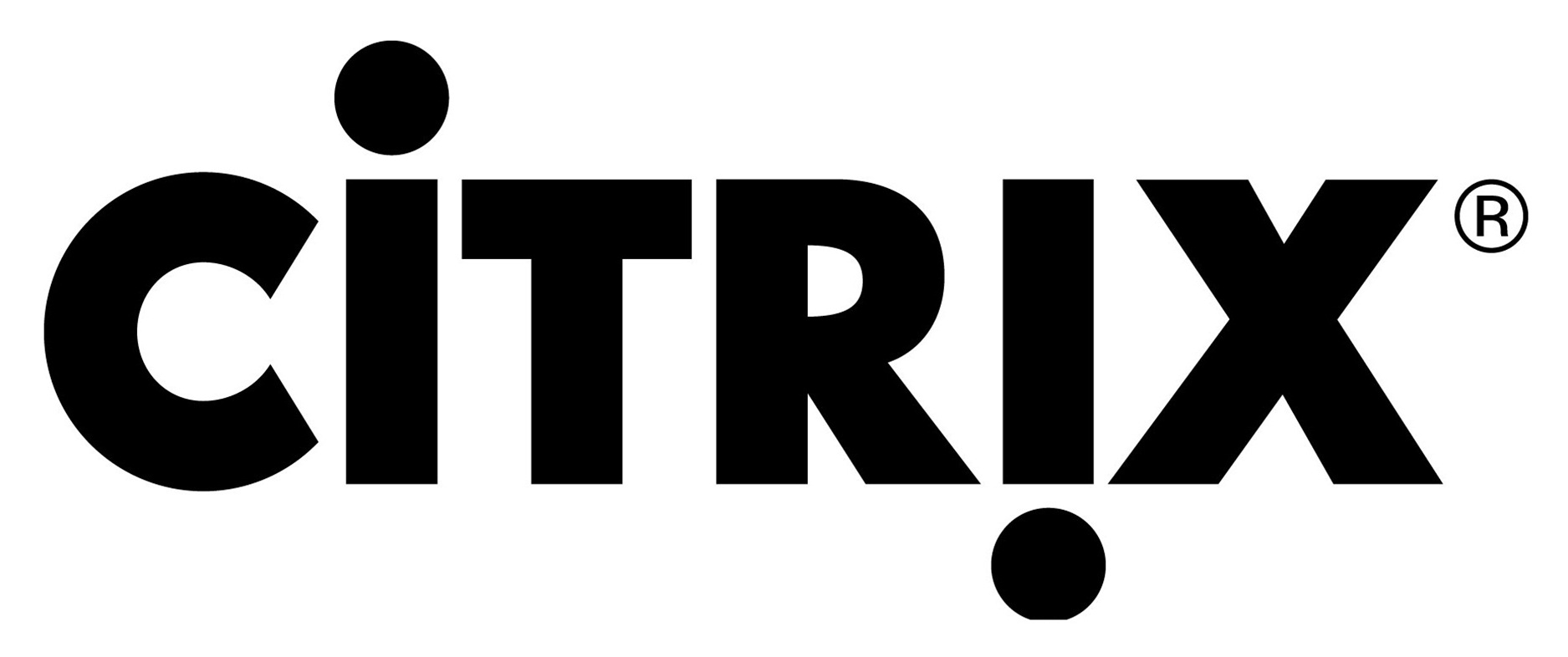 Silver Sponsors
Bronze Sponsors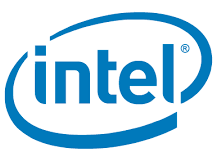 Sponsorship Information
Sponsor Levels:
Bronze: donation of $200 or above
Silver: donation of $400 or above
Gold: donation of $800 or above
Sponsor Benefits:
Display company logo on TBP's website
Display company logo on publications created with respect to our community outreach
Recruiter seats at the corporate dinner on September 27 (Bronze level sponsors receive one recruiter seat, Silver level sponsors receive two recruiter seats, and Gold level sponsors receive four recruiter seats)
Resume CD
To Make a Donation:
By credit card:
Call University of Florida's Foundation's Gift Processing toll-free number: 1-877-351-2377
Reference account number: F001681 (COE c/o Tau Beta Pi)
Toll-free telephone number is staffed weekdays from 8am - 4:30pm
By check:
Make check out to the University of Florida with a note/memo that says for Tau Beta Pi Florida Alpha
Mail check to:
Tau Beta Pi Florida Alpha Chapter
Box 116550
312 Weil Hall
Gainesville, Florida 32611
Online:
Go to our online donation page via the University of Florida Foundation.
In the comments section, please note this is for Tau Beta Pi.



For more information about becoming a sponsor, please contact Kevaughn Aiken at adriaik14@ufl.edu